James E. Rota, DDS – Program Director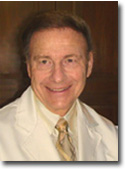 James E. Rota, DDS, is a practicing biological dentist in (Westwood) Los Angeles, California.
As an Assistant Professor in the UCLA School of Dentistry, Dr. Rota was a pioneer in dental ergonomics. Many of the work standards he developed, such as Four-Handed Dentistry, are common practice today. He was also key in developing the protocols for safe amalgam removal that are now standard in biological dentistry.
Dr. Rota has served on expert panels in the medical field and regularly conducts physician seminars on mercury detoxification and related issues. He trains other dentists in safe mercury removal.
Through research – as well as his own healing journey from mercury exposure – Dr. Rota developed Bouncercise: a highly effective blend of aerobics, resistance training and cell detoxification. You can learn more about this practical method of detox and physical fitness for all ages here. Dr. Rota's TV appearances include the Merv Griffin Show, Dentistry Today and a variety of local Los Angeles news shows. Topics have included dental fear, dental trends, fraudulent diagnoses, mercury amalgam and heavy metals detox. He has also hosted his own radio program, Smile Your Way to Health.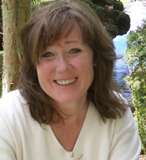 Dori M. Rota – Program Administrator
Dori Rota brings an expertise in media, public relations, and communication, as well as her experience in holistic and integrative health. Dori is able to share the vision of American Bio-Compatible Health Systems, Inc. and inspire others with her leadership and expertise.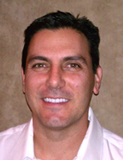 Scott Chavez, RDA-EF – Curriculum Development Manager
Scott Chavez is a Registered Dental Assistant with Extended Functions (RDAEF) who has worked with Dr. Rota since 1996. He holds a Bachelor's in health education from CSU Northridge and earned his Extended Function license through UCLA.  Scott also was an instructor in the Dental Assistant Program at Bryman College for seven years.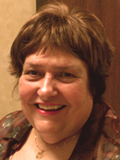 Shirley Fretto – Compliance Administrator
Shirley Fretto brings over 40 years of experience of operations managment and detail administrative organization. Her expertise enables American Bio-Compatible Health Systems, Inc. to retain high customer satisfaction and create positive experiences of the company, its mission, and products.